TESTIMONIALS
WHAT OUR
PATIENT'S TALKING ?

Very friendly doctor. Detailed explanation and effective treatment. Thankyou doctor 😊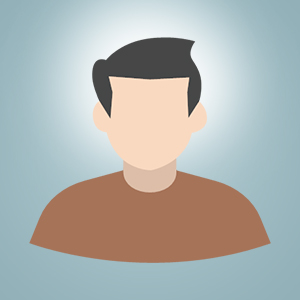 Sahil Ansari
Very knowledgeable and patiently listens to the patient assures the patient of every small details and staff is super courteous 👌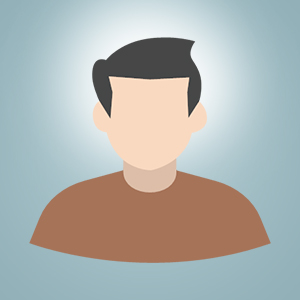 Jasbir Likhari
A wonderful reception beginning from the front desk. A warm, caring and respectful treatment through out. The specialist took his time to explain everything well and even took questions and patiently corresponded. Highly appreciate the caring attitude and the excellent professionalism. Highly recommend to visit for any corneal problems.👏🙌🙌


Ananya Kassahun
Dr Vinay has my ophthalmologist for roughly 2 decades and has now graciously cut down my visits by performing an impeccable laser vision correction surgery. In my experience, he's been exceedingly warm, reassuring, well versed and consequently reliable. The surgery procedure was seamlessly successful, without any glitches through or even after. The clinic, including the staff, is well equipped and pleasant. Definitely recommend.


Sanchita Ganeriwala
I have been a patient of Dr. Vinay Agrawal for more than the last 20 years. Extremely happy and satisfied with his opinions and treatments. I travel 15 kms to take benefit of his medical services.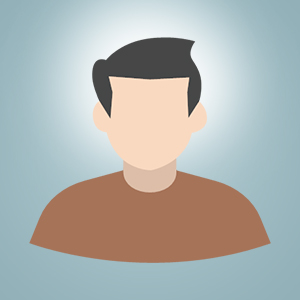 Atman Shah